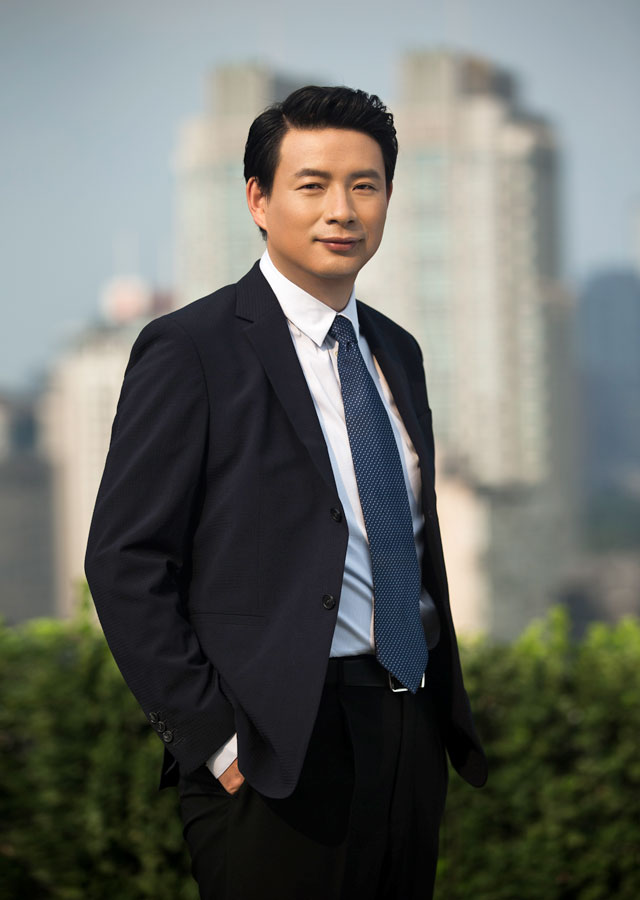 Tong Zhilei, Founder, Chairman and CEO of COL.

Deputy Chairman of China Audio-video and Digital Publishing Association, Vice President of China Editorial Association, Deputy to the People's Congress of Beijing.
Tong graduated from Tsinghua University in 1998. Tong was awarded the degree of International Master of Business Administration in Tsinghua-MIT joint Program in 2000. Tong was also the team leader of the champion of first "Challenge Cup" National college Student Business Plan Competition, which made him the earliest graduate entrepreneur in china.
Founded by Tong in 2000, COL Group has been one of the largest digital providers of copyrighted content and service. Meanwhile, it always sticks to the policy of "authorization before dissemination" to promote copyright protection. Furthermore, it has created the Initiated Federated Media Publishing Model and keeps working on improving the sustainable development of publishing industry. COL has made great contribution to the development of digital publishing, 'nationwide reading' activity, digital education and the copyright protection. On Jan.21, 2015, COL was listed on the ChiNext board of the Shenzhen Stock Exchange as the first Chinese digital publisher to go public.
Because of Tong's achievement, he was awarded Young Global Leaders by the World Economic Forum,The Most Influential Person of China Copyright Industry, Leading Talent of Press and Publishing Industry, Man of the Year for China's Cultural Industry in 2015.